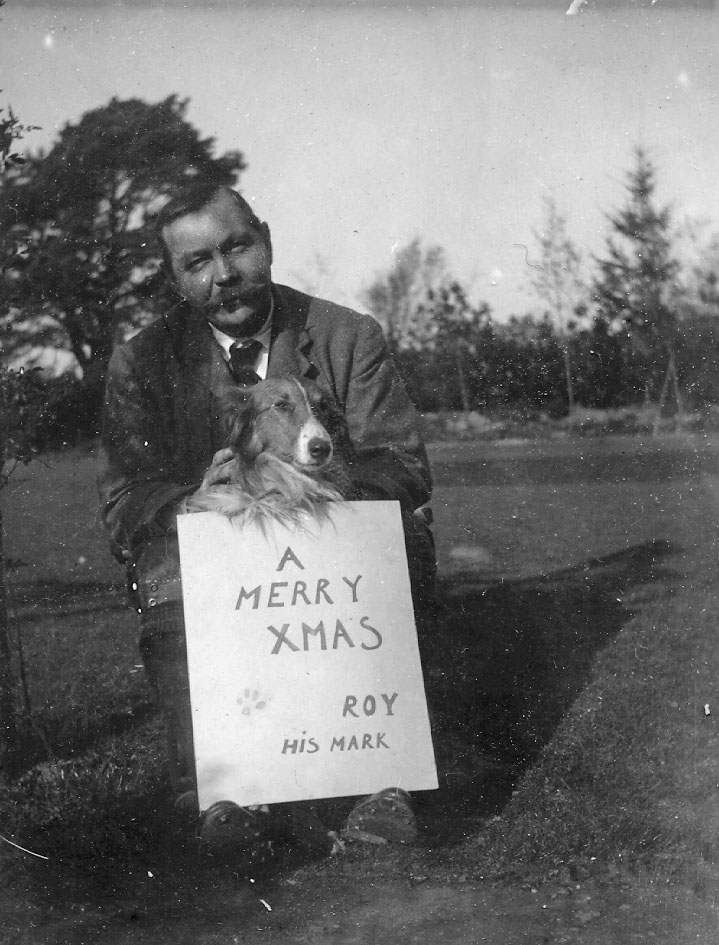 It's been quite the year and the family would like to extend our sincere thanks to everyone who has been in touch, submitted stories, hatched plans with us, enquired about working with us, had inspirational conversations and jumped on board with the Estate in 2017.
We are hugely anticipating next year and have built some incredible plans and relationships that will be developed and launched in 2018 that we are excited to share with you.
We wish you warmest wishes for the Christmas season, most excellent adventures with friends and family over the holidays and of course all the best for a magnificent start to 2018!
"It was a raw windy Christmas Eve. The sleet pattered against the window panes, and the blast howled among the skeleton branches of the gaunt poplar-trees in my garden. There were few people in the street, and those few had their coats buttoned up, and their chins upon their breasts, and hurried rapidly homewards, staggering along against the force of the storm."

An Exciting Christmas Eve. Arthur Conan Doyle
The Conan Doyle Estate Source.
Published: 20th December 2017