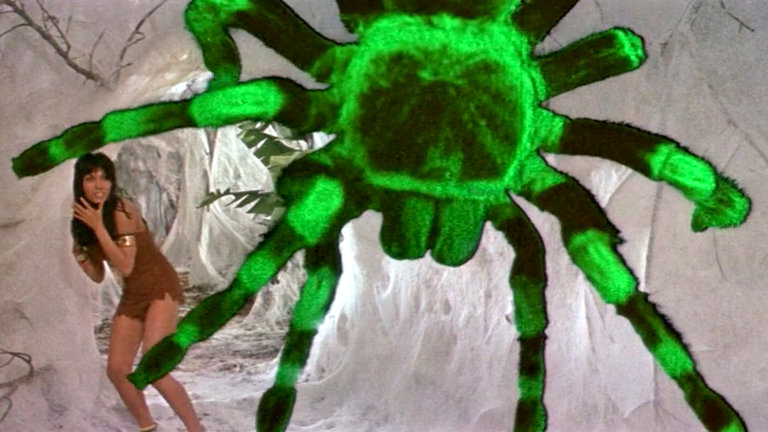 We were delighted when Sir Arthur's 'The Lost World' was listed first in The New York Times as being a 'must-watch' this Summer...The Lost World is listed amongst other cult classics such as 'King Kong', The Time Machine, Jaws, The Fly and The Most Dangerous Game.
Twenty-five years ago, Steven Spielberg's Oscar-winning adaptation of the Michael Crichton novel "Jurassic Park" opened in theaters nationwide. The film was many things at once: a cultural touchstone, a technological groundbreaker and crackling entertainment. And with each passing year, it becomes clearer that it was also lightning in a bottle — its magic has proved especially difficult to recapture, with sequels ranging from forgettable to terrible. (The latest, "Jurassic World: Fallen Kingdom," falls squarely into the "terrible" category.)
So where does a "Jurassic" fan look to find the original film's unique blend of high-spirited adventure, jaw-dropping effects, honest-to-goodness emotion and thoughtful subtext? We have a few suggestions.
The Lost World
No, this isn't the unfortunate "Jurassic Park" sequel from 1997, although that sequel's title was a tribute to the Sir Arthur Conan Doyle novel this film was based on — one of the first pieces of fiction to bring prehistoric creatures into the modern world, as an expedition of scientists and journalists explore a South American basin where dinosaurs roam free. This 1960 film adaptation from disaster movie titan Irwin Allen ("The Towering Inferno") is a hearty slab of cheesy fun; the effects are primitive but spirited, the set pieces are entertaining, and the peerless character actor Claude Rains (of "The Invisible Man," "Casablanca," "Notorious," and many more) has a great time hamming it up as the anthropologist leading the journey.
Read the full article via the link below!
The New York Times Source.
Published: 13th June 2018