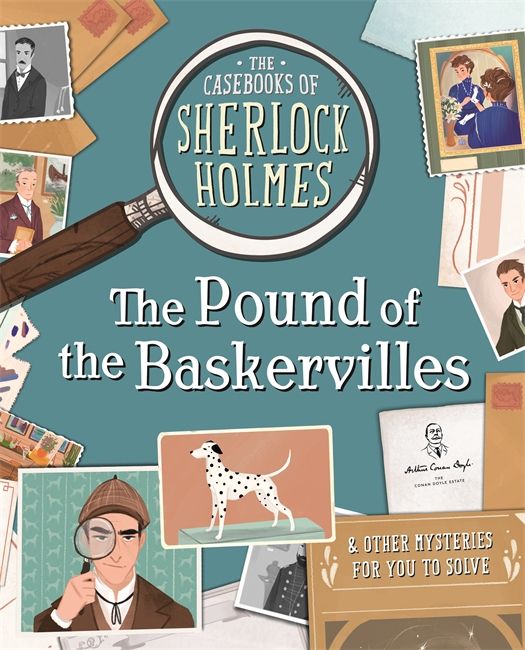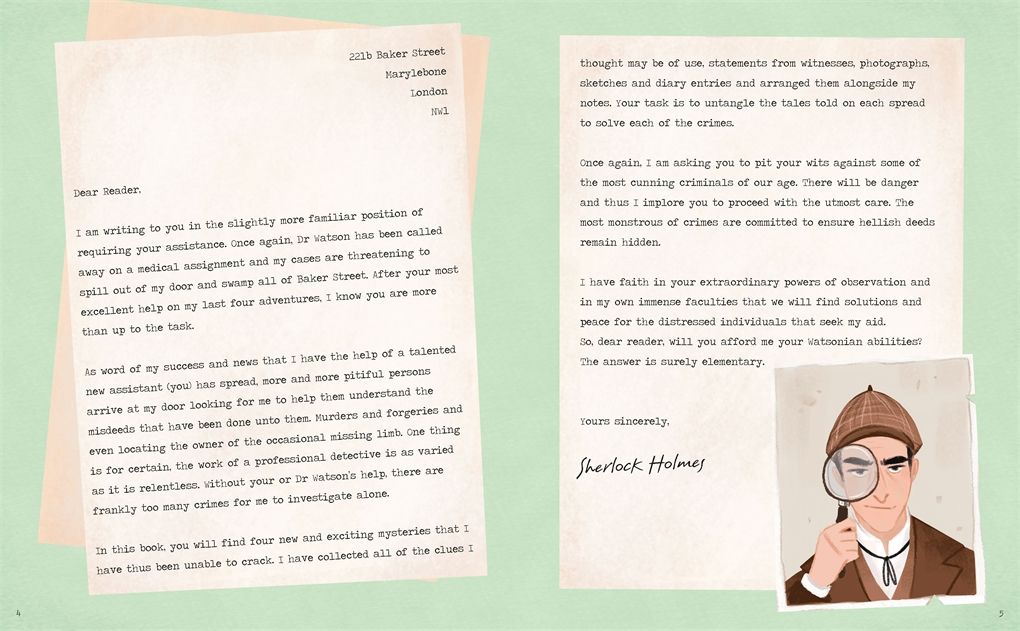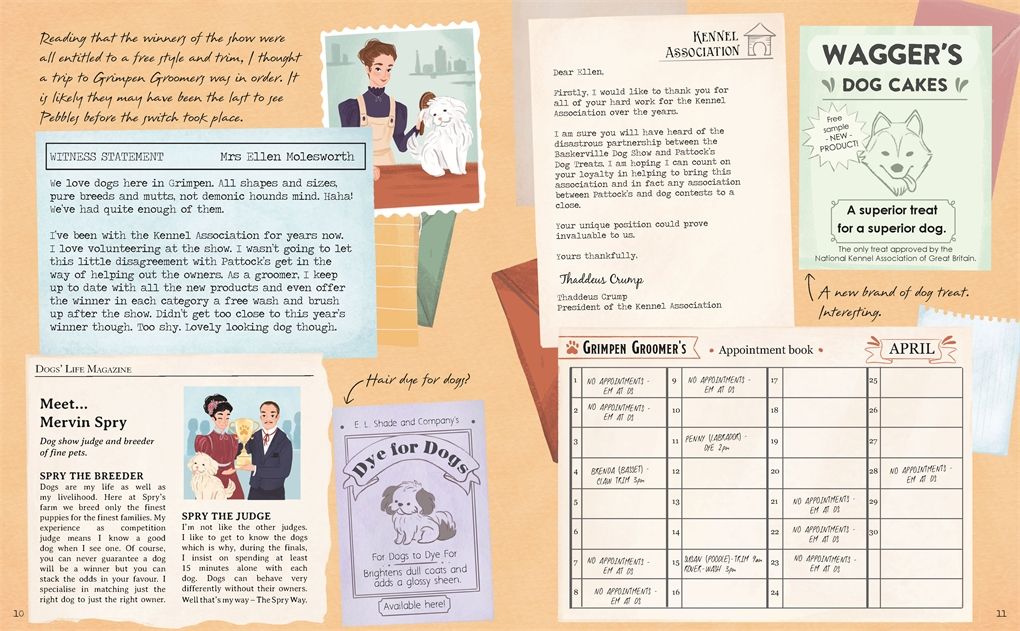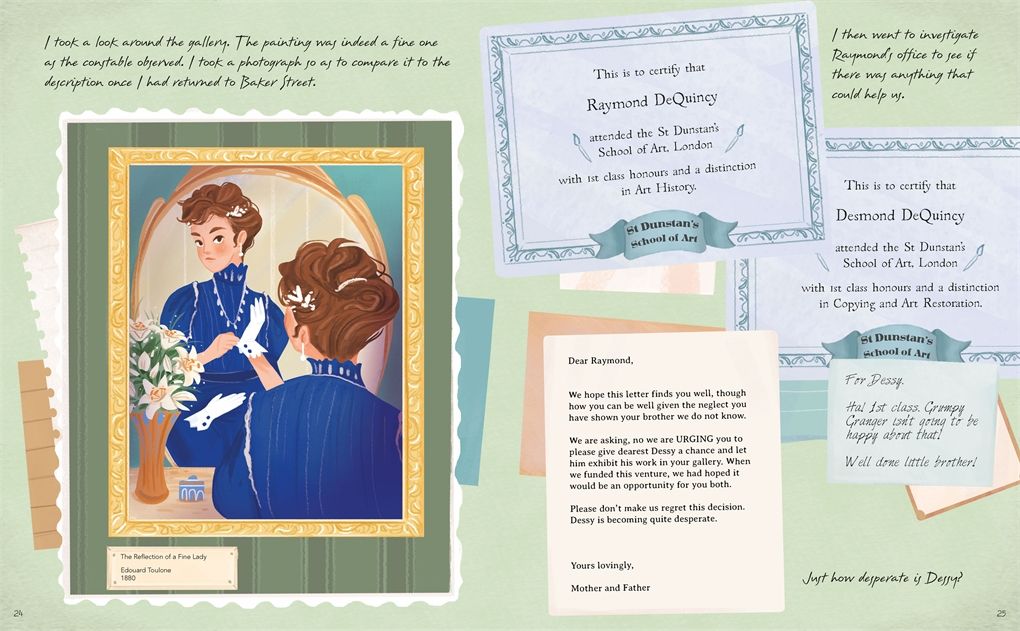 "We are delighted to be partnering with Studio Press. The Casebooks of Sherlock Holmes combine a new and exciting reader experience with the world-renowned and iconic classicism of the Sherlock Holmes stories. The interactive element will bring a new wave of readers to Conan Doyle's classic mysteries." Richard Pooley, Director of the Conan Doyle Estate
Lisa Edwards, Head of Children's Publishing, Kings Road Publishing comments,
"Studio Press is delighted to be working with the Conan Doyle Estate on a new series of books for children. The world of Sherlock Holmes has been a firm favourite for over 130 years and we are excited to be bringing its intrigue and mystery to a new generation of budding detectives."

The game is afoot and the world's greatest detective needs your help.
With Watson away, Holmes has four tricky cases and he needs your powers of deduction to unravel the mysteries.
Explore Victorian England with Sherlock Holmes and track down a kidnapper in The Pound of the Baskervilles, investigate an art theft in The Forger and the Fake, unravel a mystery in The Adventure of the Poisoned Apprentice and solve a gruesome riddle in The Adventure of the Found Finger.
Will you assist Sherlock Holmes?
The answer is surely elementary...
Studio Press Source.
Published: 11th October 2018