27 March, 2020
For Comfort...Turn To Arthur Conan Doyle
It's heartwarming to find that Arthur Conan Doyle and Sherlock Holmes can give such comfort and escapism to so many at times like this. 

We're all feeling the far reaching impact of COVID-19 and one small or in some cases one large comfort is the ability to reach for a book - or plug into an audiobook as a liferaft to transport to another world - if only for an hour or so!
Testing Times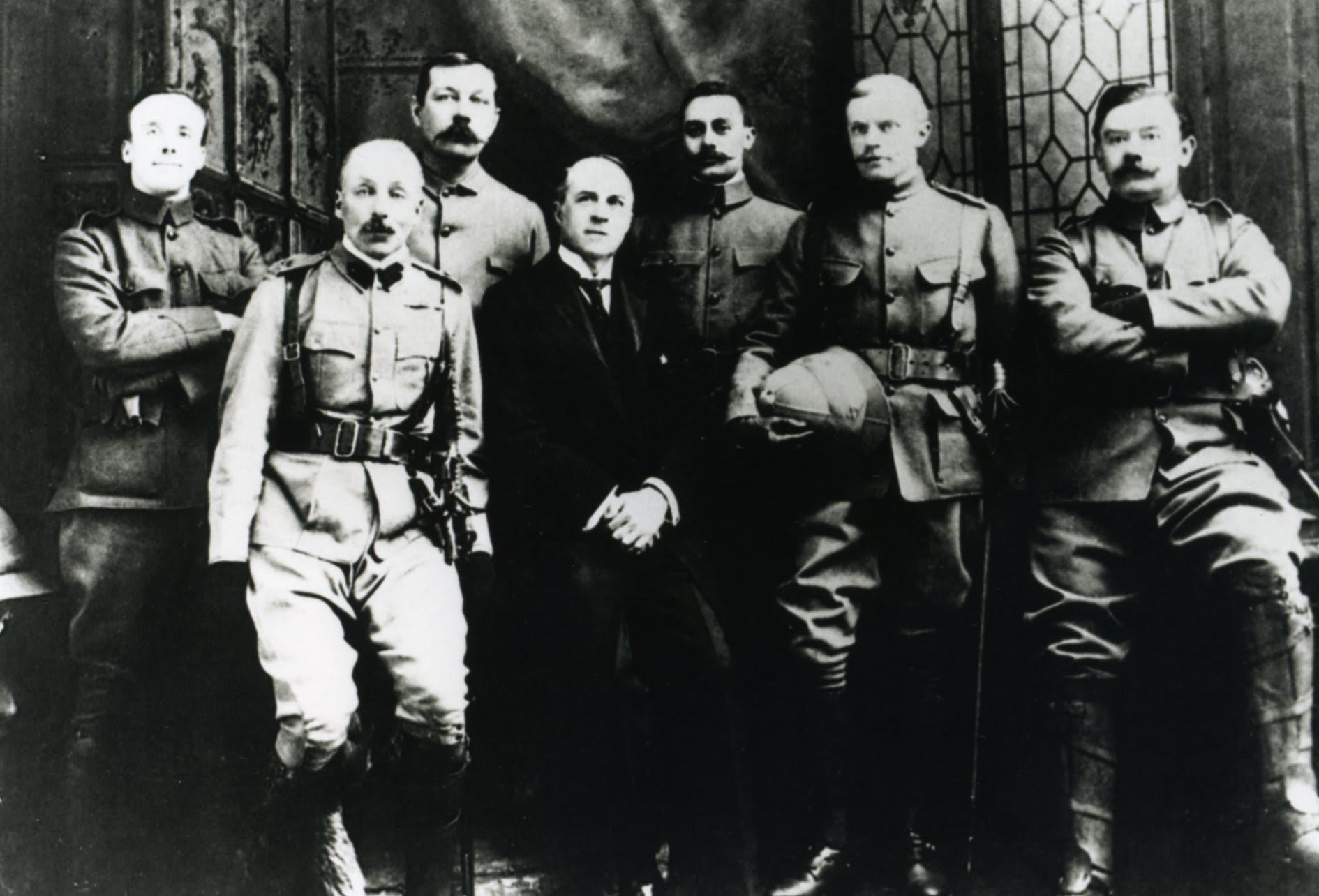 Arthur Conan Doyle of course was an M.D himself - and fought an epidemic of typhoid fever, as a volunteer doctor in South Africa during the Boer War, when his Langman Field Hospital gave its mock-address as Cafe Enterique, Boulevard des Microbes as described both in our Arthur Conan Doyle: A Life in Letters and the brand-new Sarah LeFanu book 'Something of Themselves' - which we've just added to our Recommended Reads.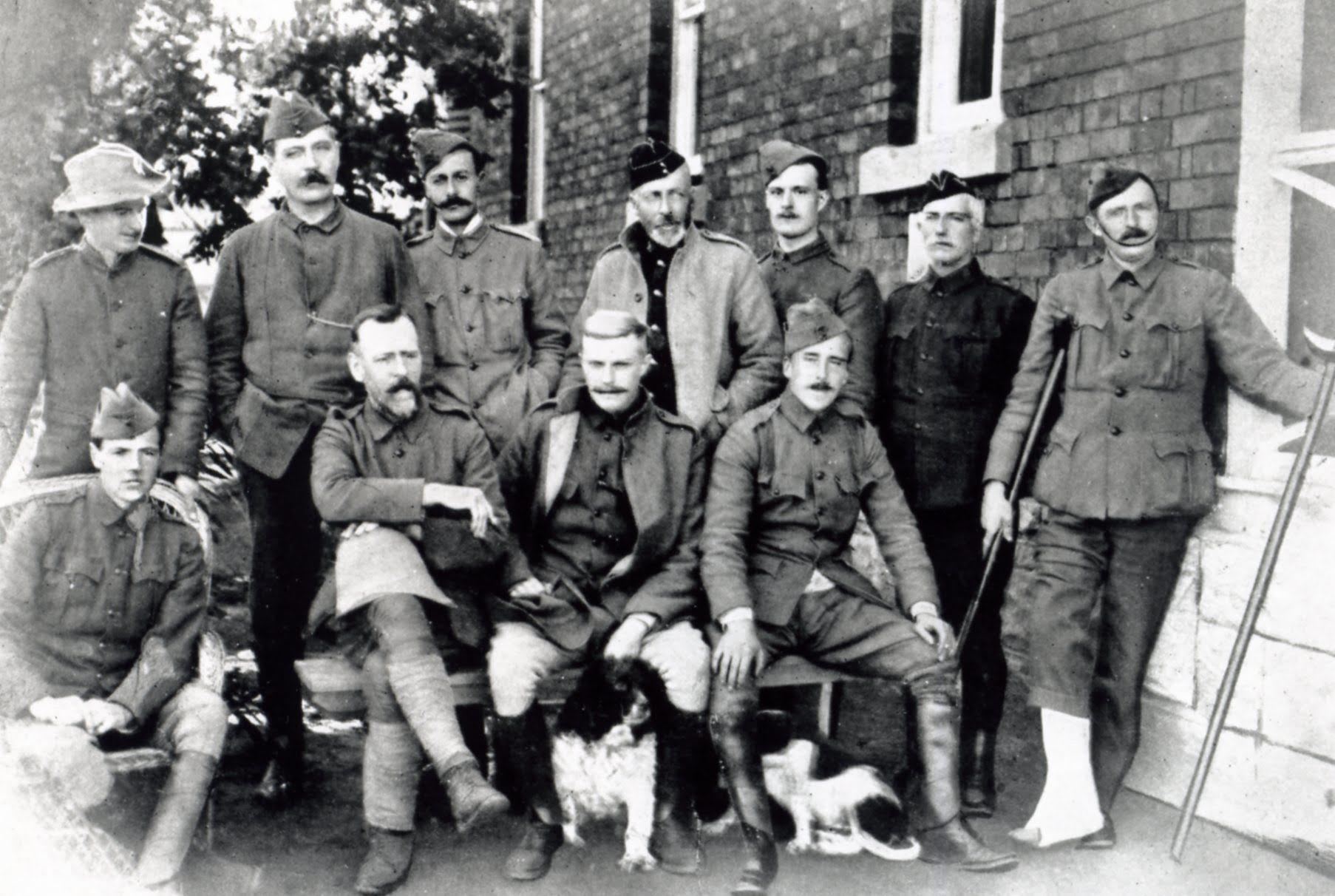 Here's a couple of pages that have caught our eye 
Android Central recommends the Sherlock Holmes audiobook By: Sir Arthur Conan Doyle. Narrated by: Stephen Fry.
Oxford University Press recommends Sherlock Holmes, Selected Stories by Sir Arthur Conan Doyle
"For more than a century the Sherlock Holmes stories have held a strange, almost inexplicable grip on the popular imagination. They are intimately associated with late Victorian and Edwardian society, yet curiously timeless in their appeal. The characters of Sherlock Holmes and Dr. Watson, together with their housekeeper Mrs. Hudson and their address at 221B Baker Street are as familiar today as when they made their first appearance in the late 1880s. The stories have been endlessly interpreted, adapted, and modernized, but still it is to Arthur Conan Doyle's originals that we return."