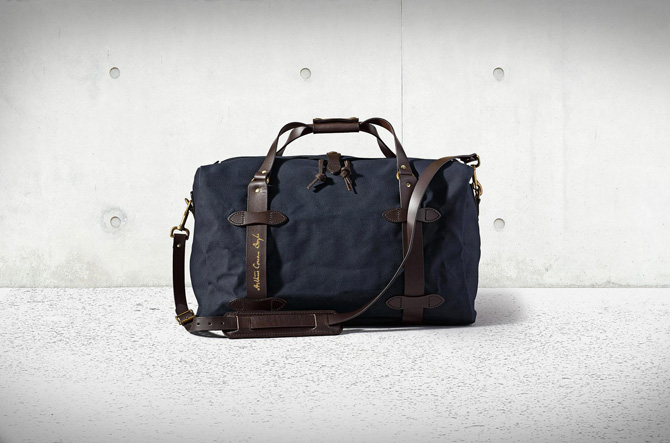 Concept luggage bag for the Conan Doyle Estate
You would think that creating Sherlock Holmes would be legacy enough, but the heirs of Sir Arthur Conan Doyle are keen to remind us that he also wrote plays, invented the angry scientist Professor Challenger and produced an account of the Boer War after serving in his forties as an army doctor. His family is planning to launch a range of Conan Doyle merchandise.
With some obvious exceptions, authors and their estates have neglected their marketing opportunities. If you are looking for a Bleak House or an Old Curiosity Shop, there is already a Somerset estate agent called Charles Dickens. But where are the Ernest Hemingway deep sea fishing holidays? The Hercule Poirot moustache care kits? The Mr Darcy range of ridiculously tight trousers? Where are the Anthony Burgess confectionery products, starting of course with the Clockwork Chocolate Orange?
Some ideas suggest themselves. There are obvious business opportunities in the work of EL James, author of Fifty Shades of Grey. Her readers might like a special Dulux range. Or perhaps that wasn't your first thought?
Credit to The Sunday Times. Source.
Published: 5th March 2017