1 November, 2019
The Conan Doyle Estate x Guomai Culture Media Co Ltd
The latest license from The Conan Doyle Estate is with Guomai Culture & Media Co Ltd - a pioneering Chinese publisher in classical and contemporary literature. They have just released an impeccably translated version of The Complete Sherlock Holmes - authenticated by The Conan Doyle Estate.
Guomai publish outstanding books with excellent translation, design and marketing with the goal to introduce Chinese readers to the World's best authors by translating their great works.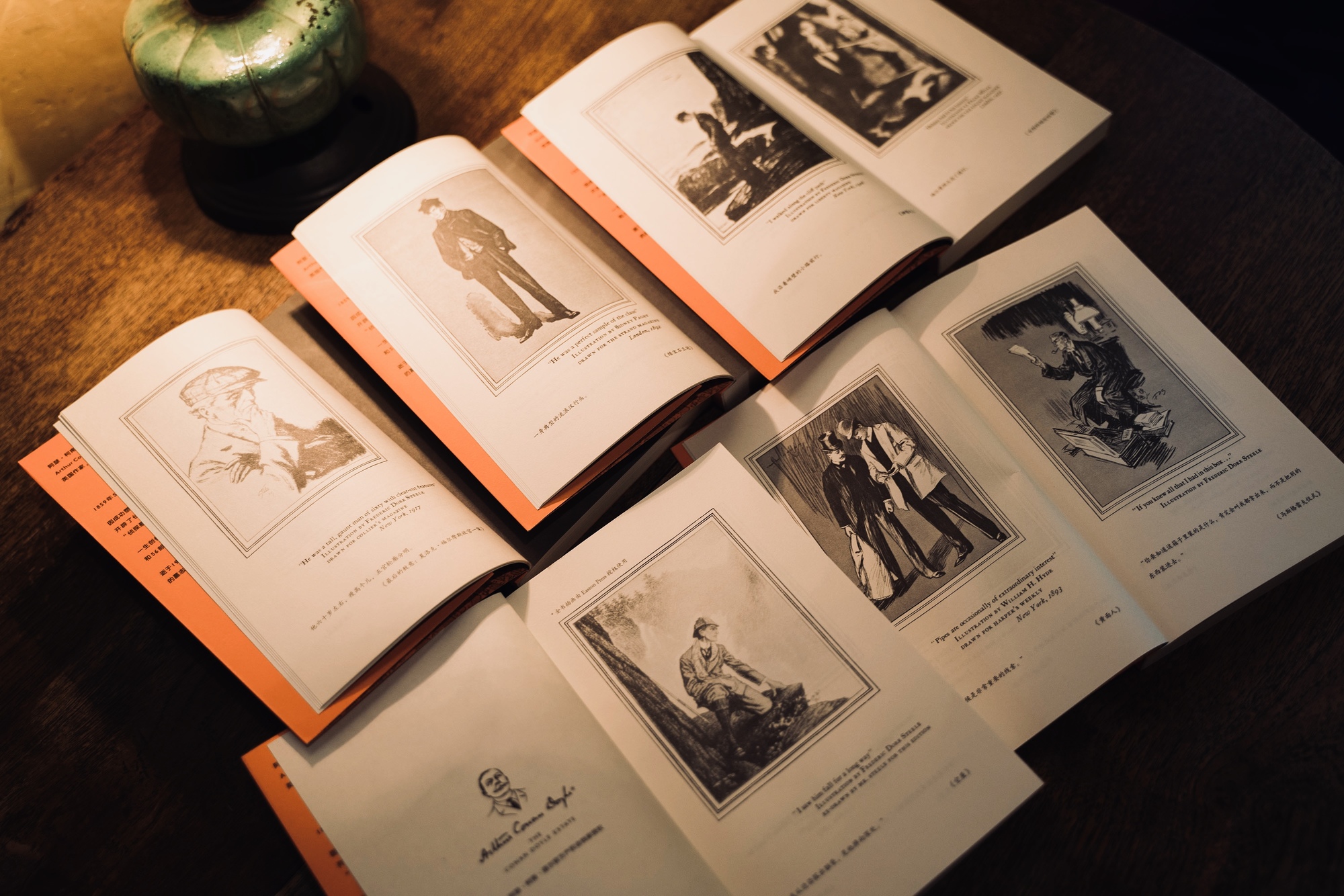 We travelled to Shanghai in January this year to meet with Guomai and to spend time with the 'Sherlock' team in their HQ and to explore their incredibly beautiful street level boutique neighbourhood book shop. Guomai's keen attention to detail and eye for beauty and design was mesmerising - as was their workplace culture and desire to produce incredible quality printed literature.
We also met with Dr. Yalin Zhang - whose intricate translating work capturing the very essence of Arthur Conan Doyle's language, her in-depth understanding of Sherlock Holmes and the very feel of Victorian London literally speaks volumes through her translation which has taken her five years to complete.
In our joint pursuit of authenticity, quality and proven provenance - we granted Guomai access to manuscripts and letters from the archive of The Conan Doyle Estate to use within The Complete Works - to add prestige, historical relevance and a fascinating kudos.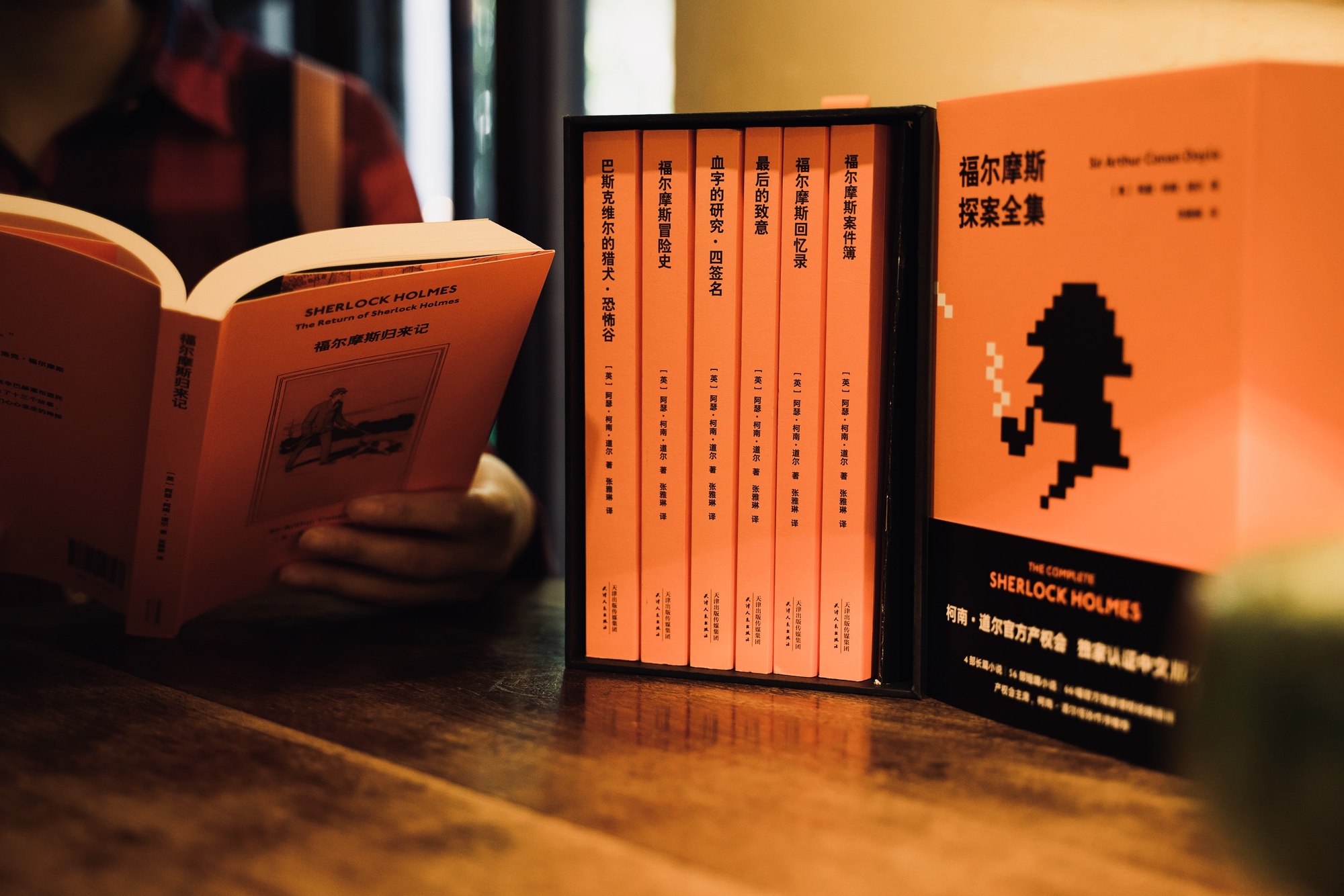 Richard Doyle - Arthur Conan Doyle's Great Nephew also provided a piece to camera to voice the family's approval and to voice admiration for the attention to detail on the translation. Guomai are using this in their marketing and press to a Chinese audience - granting that all important and fascinating family link directly to Arthur Conan Doyle himself.
Photography courtesy of Guomai
Related Articles

The Shanghai Launch Event For The Complete Sherlock Holmes - Read More
Richard Doyle Moves Back Home - Read More